BIG SAVER FOODS
Big Saver Foods was Established in 1977 with a mission to serve the Hispanic and international community while providing a back home shopping experience.
We offer a full assortment of fresh meat, farm fresh produce, and many stores feature artisan bakeries, tortillerias and delicious hot foods.
We pride ourselves in giving back to our communities and custom tailoring each store to best serve our neighborhoods.
9 Great locations to serve you!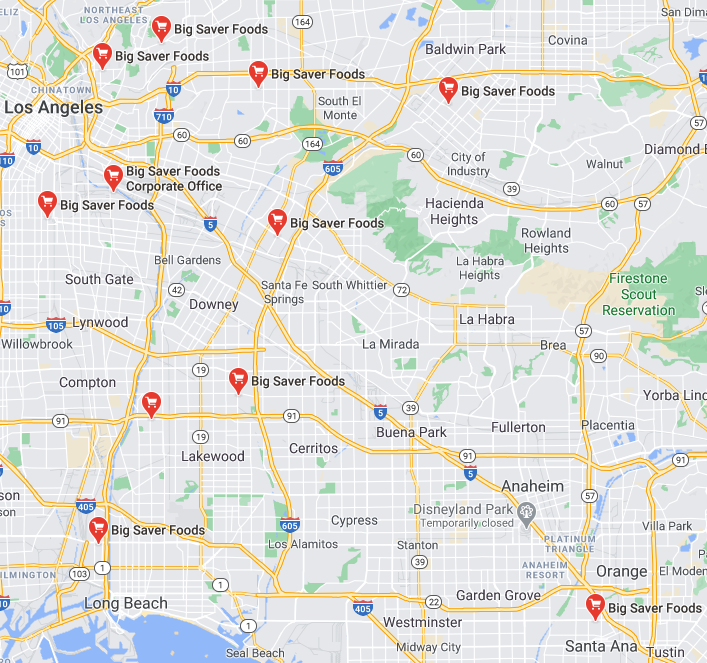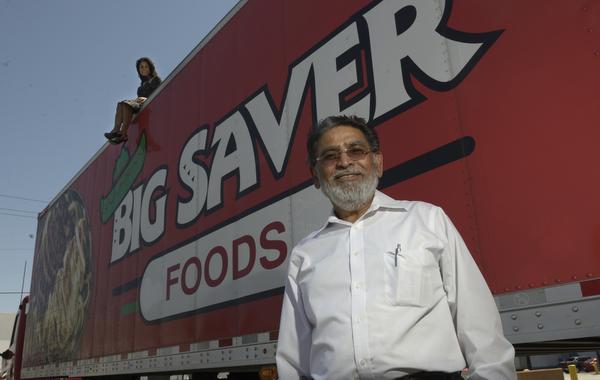 A So Cal Store-y
Founded by immigrants, family run
Supporting Communities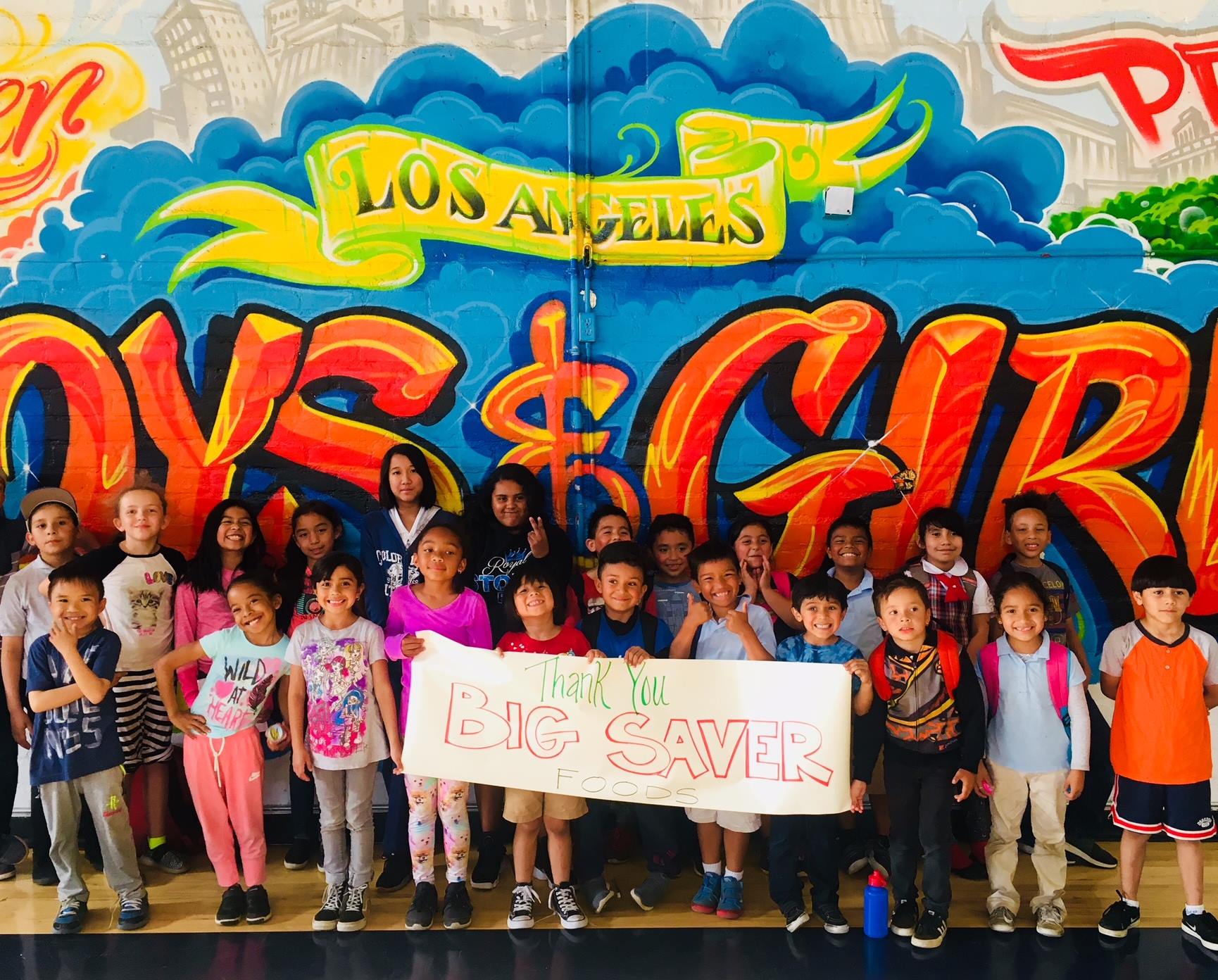 SUPPORTING
ON THE WAY UP
ELEVATED EXPERIENCE
REFRESH & REJUVENATE
Improve the communities
"helping hand, not a hand-out"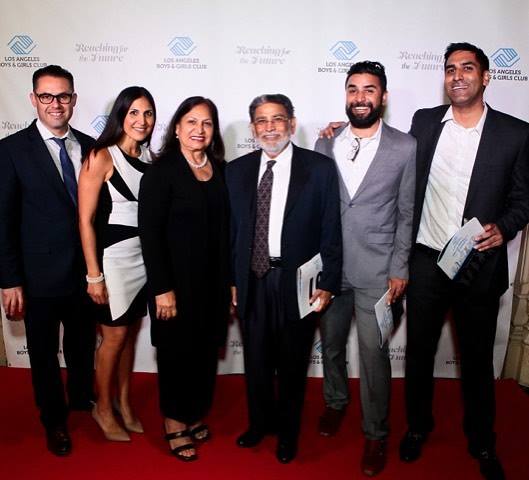 We Cater our stores
to take care of our communities
Diverse Customers
Immigrants: "Back Home" Shopping experience
Niche markets and tailored offerings
COLORFUL, DIVERSE, IMMIGRANTS
SOUTHERN CALIFORNIAN